Accountants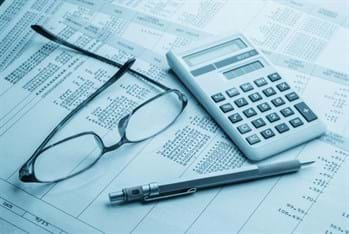 Having been involved within the industry for 20+ years combined, our team is well equipped to find your excellent debt management advice and connections in the market. We have a personalised capacity to assist your business in identifying the best strategies to minimise your tax liabilities and financial debt consolidation.
We pride ourselves on furnishing both Accountants and Business Owners with each other based on industry likeness and experience. Whether you're a Business Owner or an Accountant, we have the right people to keep you connected and growing. This is our value add to your business.
More importantly, with our diversified knowledge of asset and debt management, we can offer consulting services to assist you managing your business in close consultation with accountants specifically with:
Business Structuring and Restructuring
Asset and Property Protection
Balance Sheet Growth
Tax Mitigation
Finance/Debt Amortisation Strategies
Refinances
Please speak to us today to discover our solutions within the following financial products and ranges.